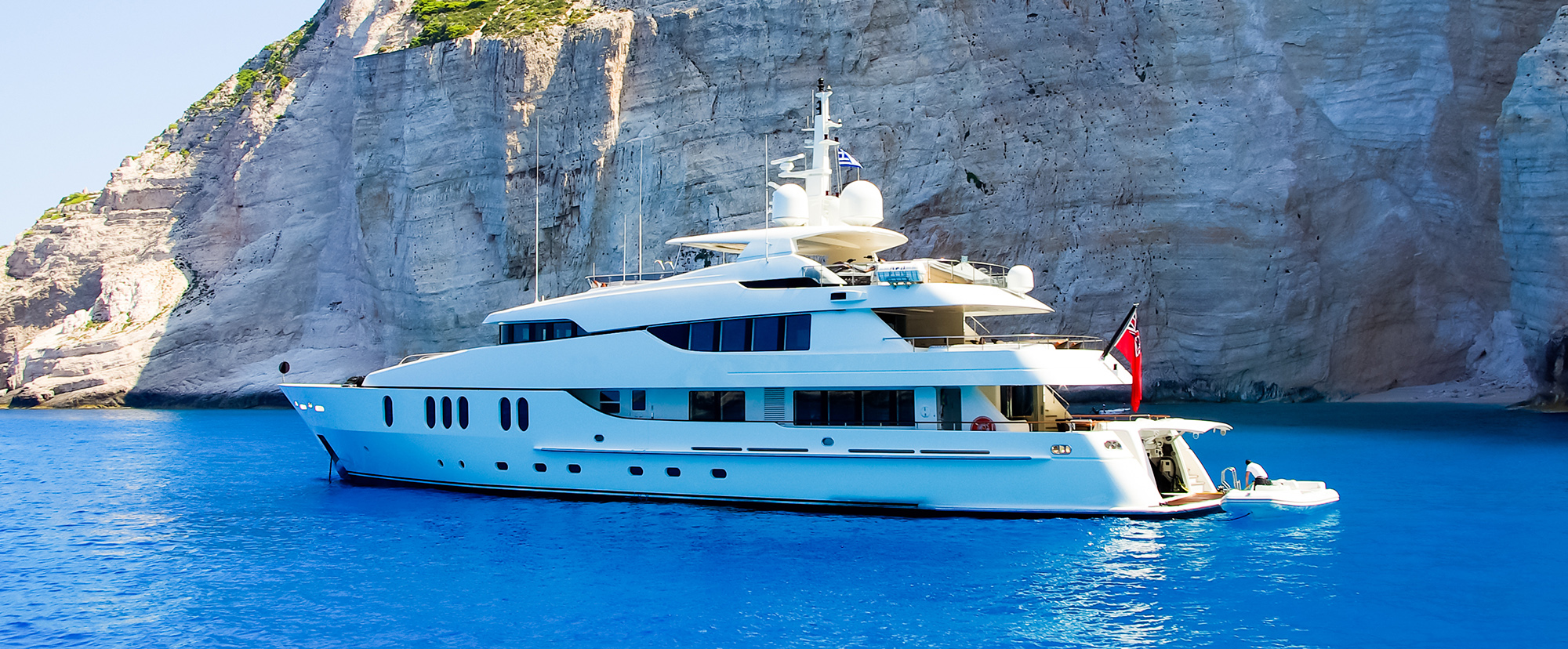 MARINE AND OFFSHORE TECHNOLOGY
On land, the conditions for electronic and mechanical components may already be somewhat extreme, but in the offshore and marine technology sector, their long-term usage in salt and fresh waters introduces additional challenges. Products that can be used on the high seas must be extremely robust and have a very high IP protection class to ensure reliable functionality and safety. Phoenix Mecano's components can be integrated into a wide range of applications thanks to their robust design, outstanding performance and versatile application options. These include container ships, cruise ships, yachts, sailboats, the technology for processing plants and fisheries, maintenance and assembly equipment, as well as navigation and control systems.
Safety and comfort at sea
Whether it's a small sailing boat or a highly industrialized container ship, Phoenix Mecano's high-performance, watertight products are suitable for marine applications of any size. Our portfolio includes enclosures and housings that are suitable as distribution boxes or for complex control systems. They protect the technology within from salt water and moisture. Our remote controls can be used to reliably control the bow and stern thrusters, engines and anchor winch of a boat or ship, while our monitor holders can be used to mount screens, displays or control panels. The very compact and powerful linear drives are used in industrial fishing systems to open and close hatches and windows and to operate the dinghy/tender garages in yachts.
Our stable, smoothly moving lifting columns can also be used to position TV screens, tables and wellness loungers.